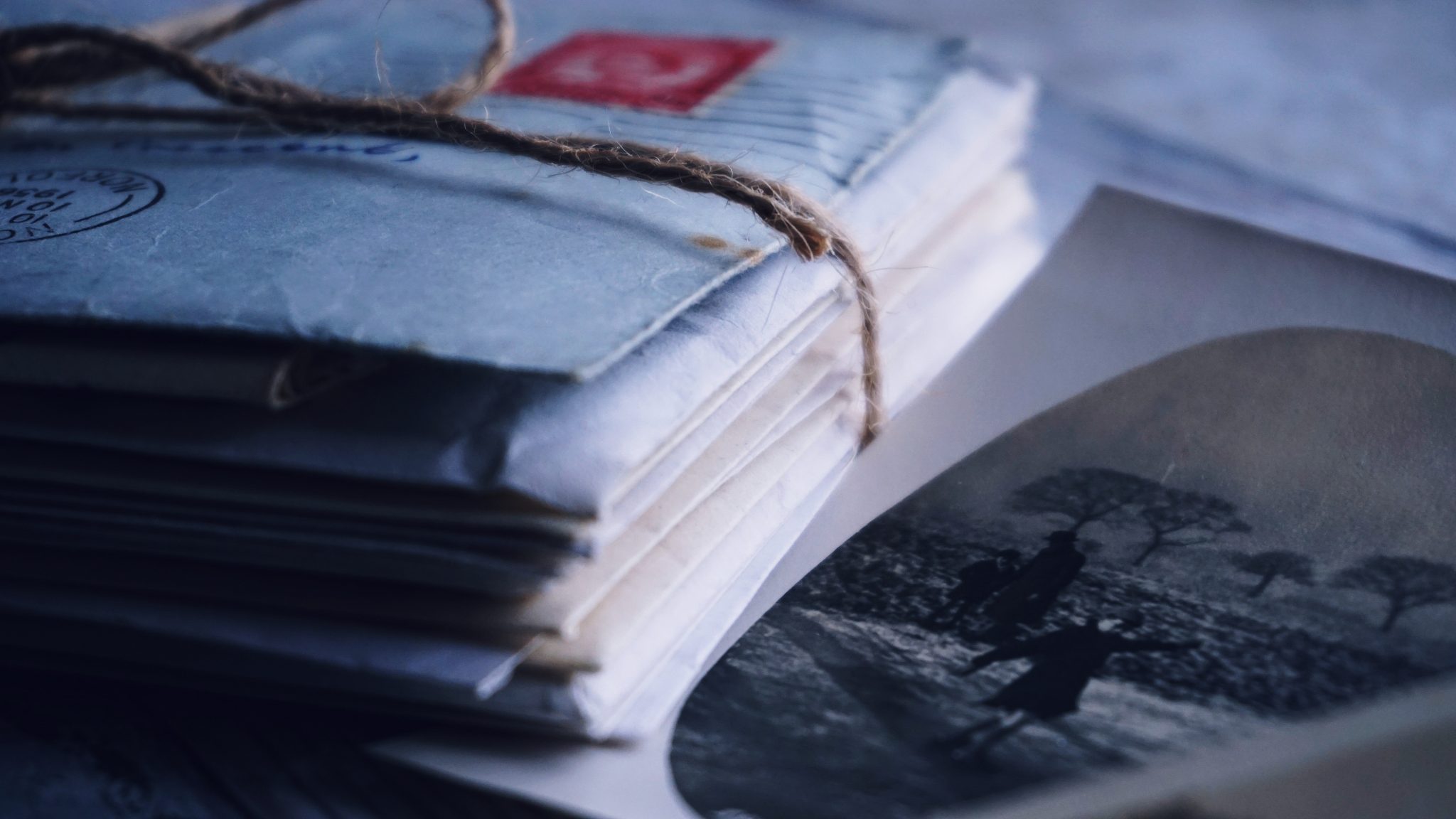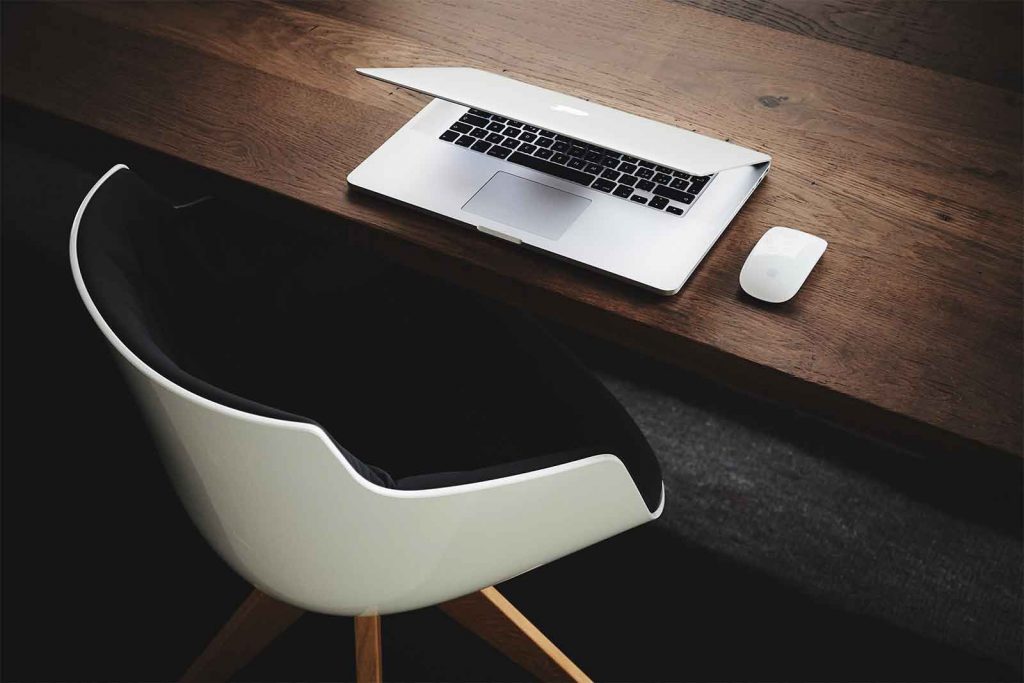 What does Of Lost Time do?
As the non-profit literary unit of the Future Science Group, Of Lost Time highlights important historical letters through books, videos, and informative blog posts. Whether you're looking for illustrated letter collections, light historical tales, or a detailed read, OLT has something for you!
Subscribe to Of Lost Time today to have the greatest stories from history delivered straight to your inbox.
Our Mission
Of Lost Time (OLT) is dedicated to uncovering stories hidden in the personal correspondence, and sharing them with the public. By sharing the most intimate thoughts from the past, our mission is to inspire empathy and an optimism in humanity.
---
A letter from the founder, James JP Drake
Some years ago, I was lucky to acquire a letter archive of the former great tenor Enrico Caruso. My first instinct was to show it to the greatest contemporary lyric tenor, Joseph Calleja. His deep emotion at seeing the manuscripts sparked two ideas in me. First was to start a charity for young classical musicians (now the Drake-Calleja Trust). Second was to develop my passion for historical correspondence. I hope that these letters can also be mirrors for people of the future when they see that the present so often repeats the past. There's so much to learn from the experience and reflection of others. The name 'Of Lost Time' came to me naturally after the unforgettable experience of handling an original draft for a portion of Proust's great novel, In Search of Lost Time.

I look forward to all the human connections that will come from OLT, and the enjoyment we hope it will bring to its audience – you.